Bret has it all; muscled from head to toe, handsome, and he knows how to pose it!
Muscled, thick, just spectacular!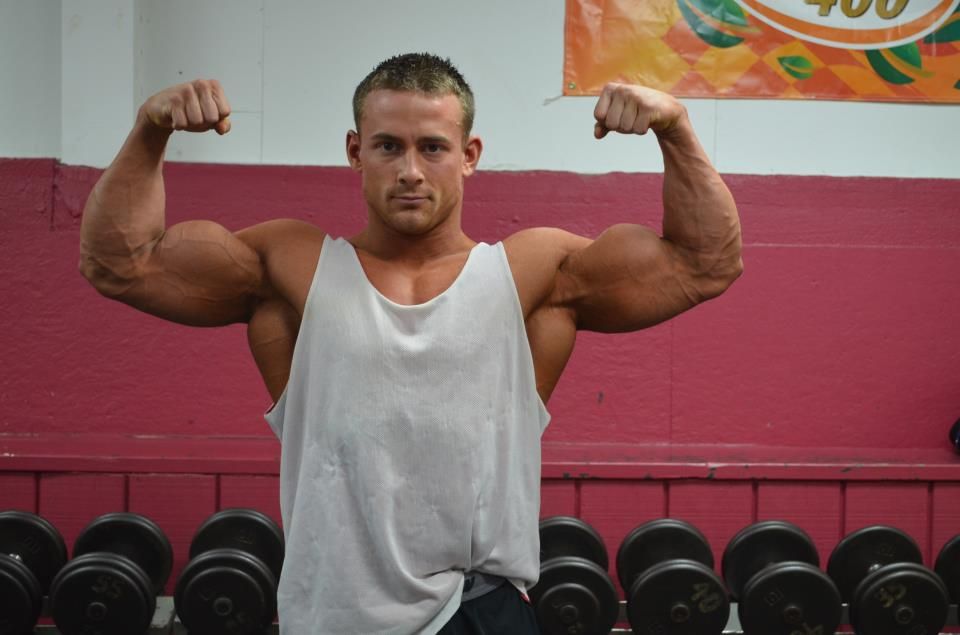 WOW!
I'd worship that body too!
Love the size of that biceps and that vein coursing over the top of it!
Impressive size of his peaked biceps
Smiling while he kills you with that pose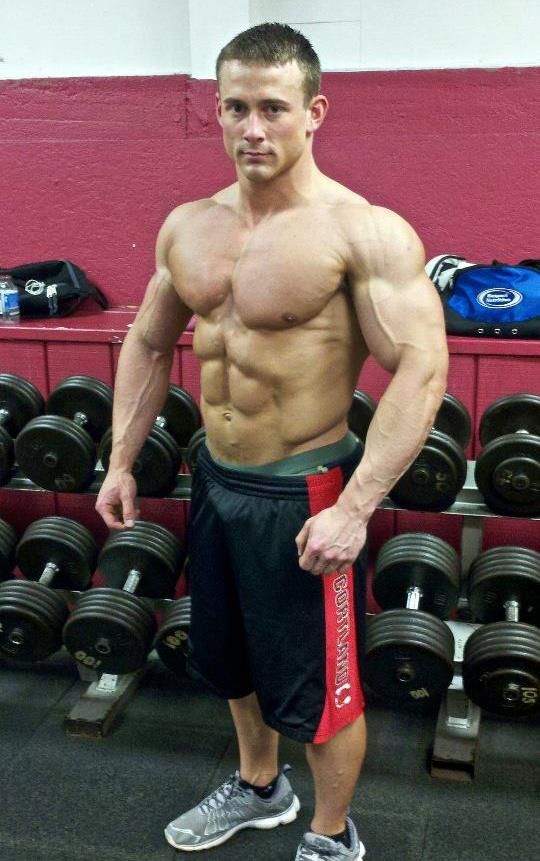 Thick torso but he's got abs too!
tiny posers
Sexy side of Bret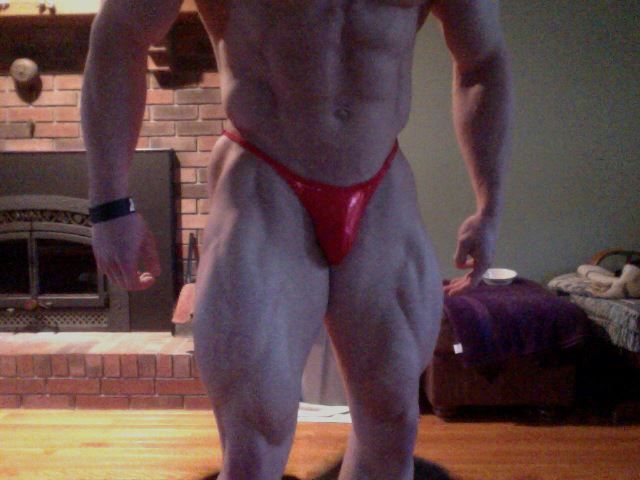 Thick, tree-trunked legs
Massive, yet symmetrical
Squeeze those pecs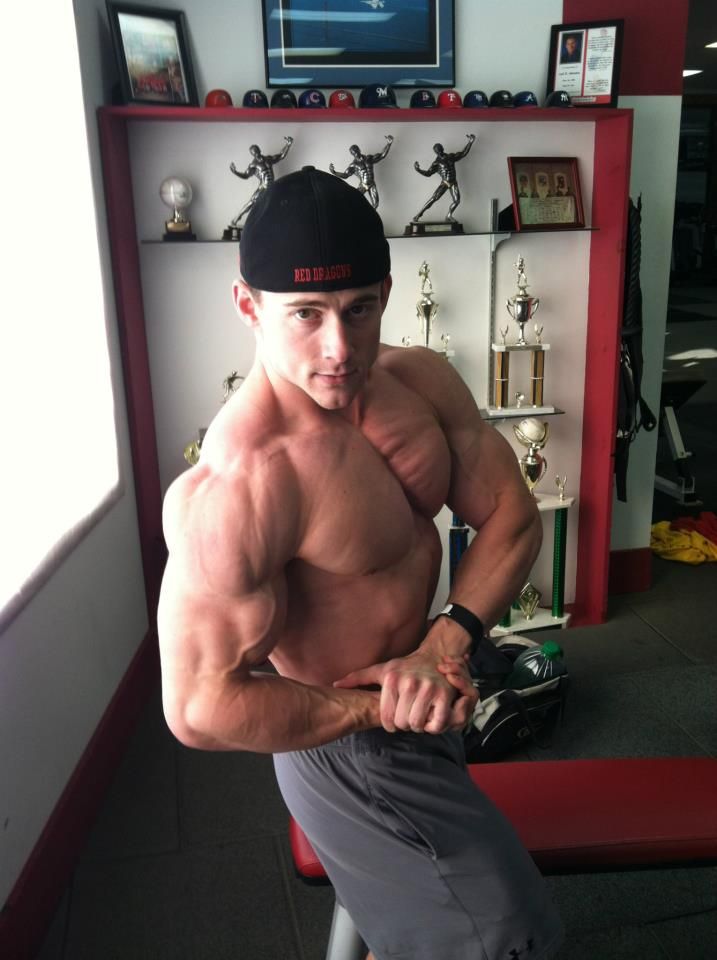 Impressive young man with big arms, thick chest, broad back and muscled legs! Hope you like Bret as much as I do! TC